How it works?
Plant hiring with InfraFly is easy as 1-2-3!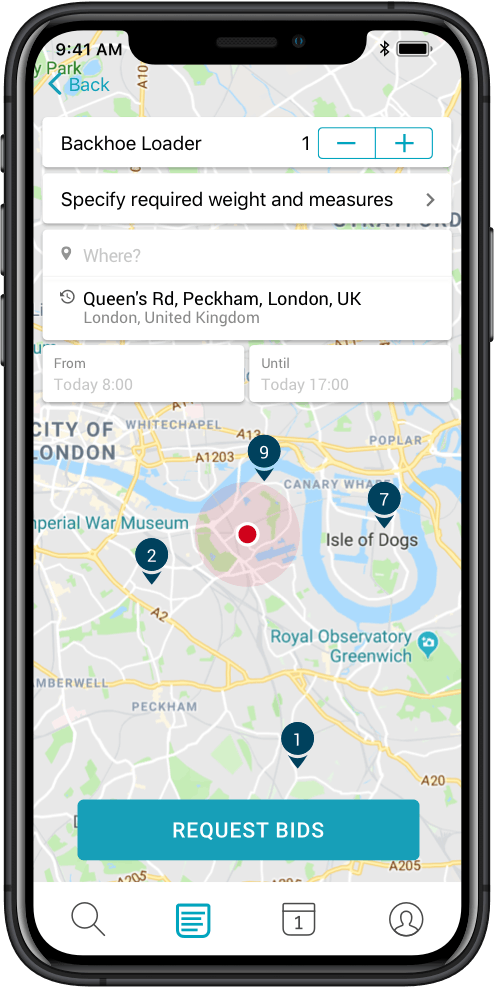 1. REQUEST
Select equipment, add info & tap "request bids".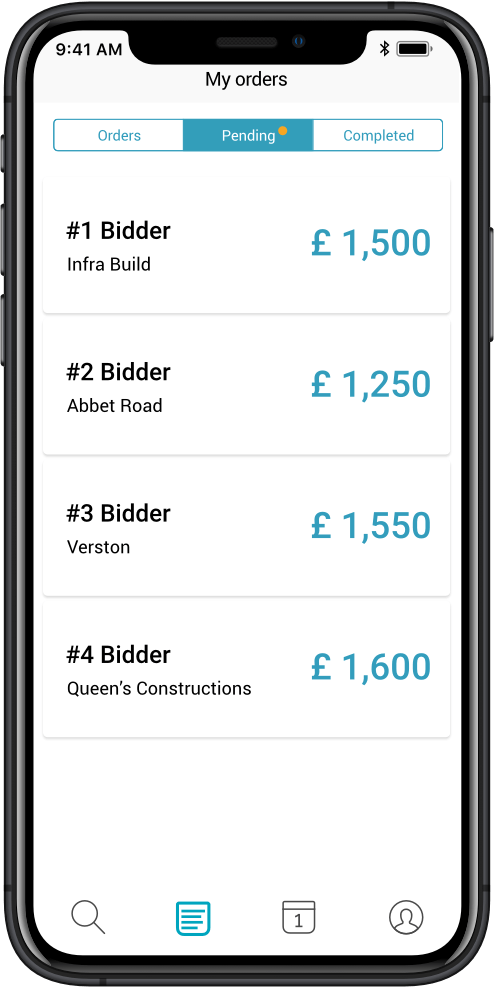 2. CHOOSE
Suppliers submit their price offers for you to choose from.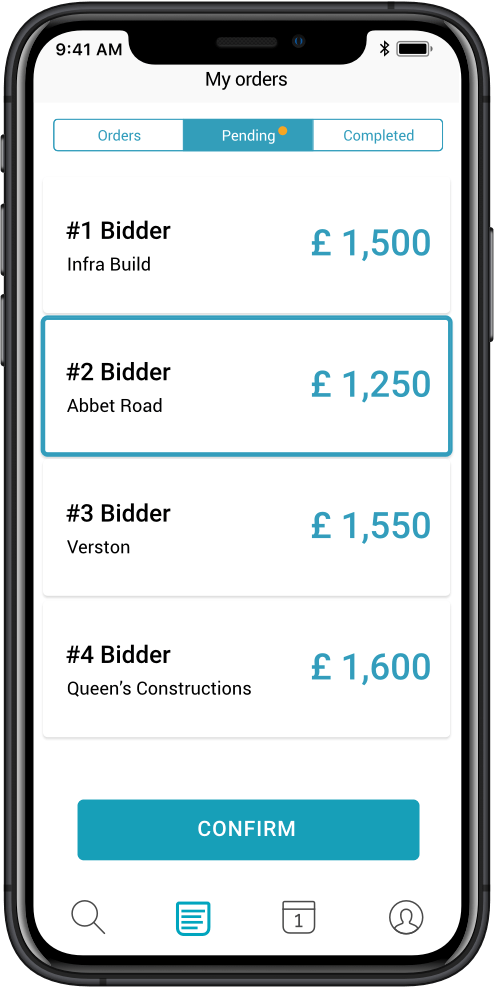 3. CONFIRM
Confirm the one that best suits your needs.
Over 800 suppliers have already listed over 3000 machines.
No credit card required. Instant access.
Save Money, Save Time.
As order volumes grow, our network gets more efficient, lowering your total costs.
Reliable and Flexible
Get the reliability and network planning capabilities of an asset-based plant owner with the flexibility of a broker.
Experienced operators
Equipment hired from InfraFly comes with a qualified operator.
Loved by thousands of companies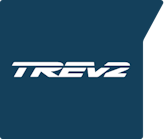 Kaivo Jürgenson, Project Manager
I'm very impressed with this service which InfraFly has provided. It has given me a way to get multiple price quotes from different suppliers without calling. I can see myself using this service more frequently in the future.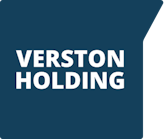 InfraFly helps me find the best price without any frustrating phone calls. Customer support is very fast and helpful.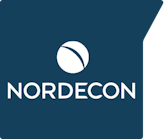 Marko Mäekivi, Plant Manager
InfraFly is extremely useful for finding the best price. searching equipment in areas where you don't know many heavy machinery hire companies. Great support and very helpful.
No more hassle with phone calls – find the best price with just 1 click
No credit card required. Instant access.